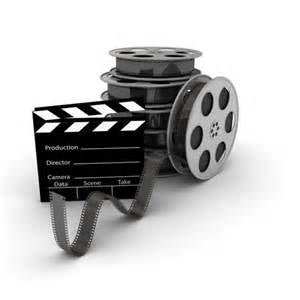 Tremors was a hit! Literally. They were hitting concrete walls, hitting up and taking people's jeans, but sadly, not one of those Graboids hit Melvin. Awww...
In any event, thanks to everyone who made it happen and for making the evening so entertaining. All that aside, it's time to start tossing ideas into the comments, please (::pssttt:: "Shaun of the Dead" - muwahaha) of movies you'd like to watch next. We shall close off the suggestion box let's say on Monday of next week, and a brief synopsis of each movie will be posted on the following day. From there we shall proceed on the voting. I'm thinking the next TAYV Movie Night can be scheduled for Thursday, August 22nd.
Also, I may not be able to do much hosting on the next TAYV Movie Night or be of much help during this process but I've asked Mr. Fabulous, Sylverfyst, to take the reigns. Be nice to him or else he'll stare at you and make you all faint. Seriously. Nah, but really. You guys are great so I know you will all continue to help each other out!
Now get to the comments and start pitching ideas!