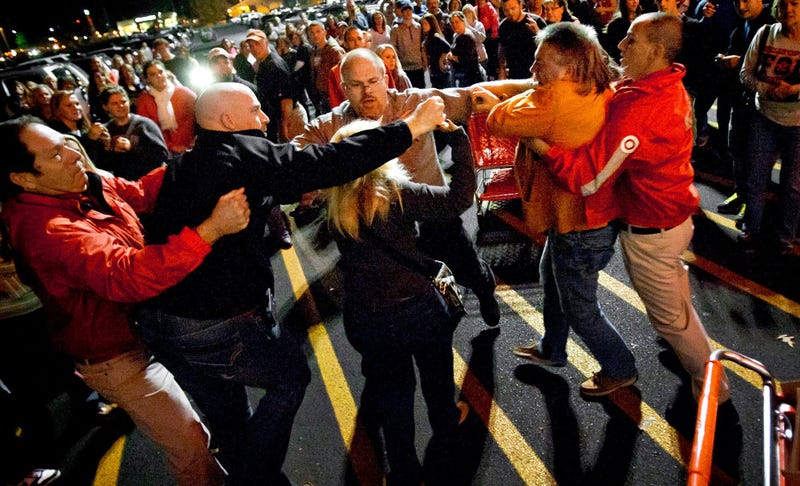 Good evening everyone, and welcome to the The Graveyard Shift, which is hosted by Kotaku's reader-run blog, TAY. This is a place to talk about life, video games, or anything else you want, so feel free to hop in and join in the topic discussion, or anything else you want. Then, when you're done, feel free to dive into other articles onTAY and TAYCLASSIC. Feel free to check out Ani-TAY. Is this your first time on TAY? Then check out this handy TAYtorial!
It's all a ruse! Some of the best deals happen before Black Friday. Though there are good deals that do happen on Black Friday, most of them are mediocre. Businesses have drilled it into the common mass' head that Black Friday is the only day to get the best deal!
Anyway, according to the early BF ads, some of the best consoles deal already happen last week. So far, all the console deals on BF have been lukewarm.
What else is all a ruse that is meant to stir up the common mass, but you are not fool?