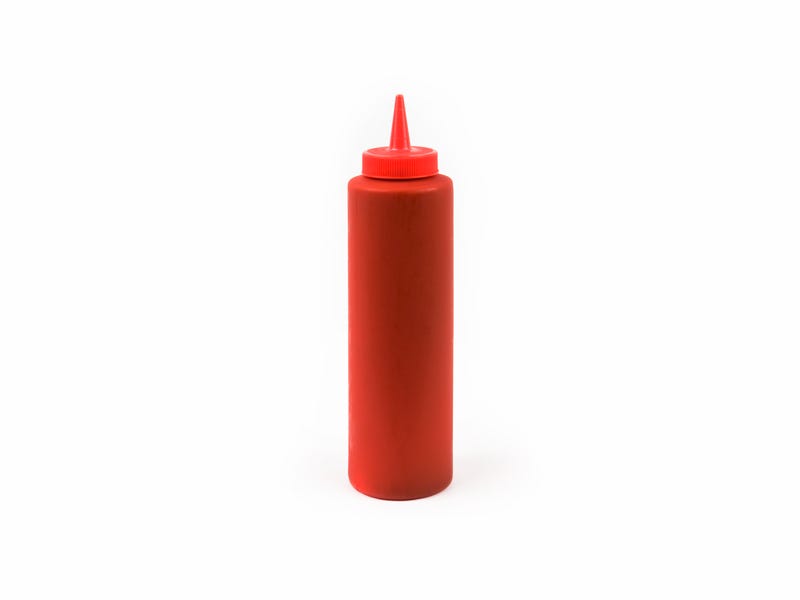 Hello everyone, and welcome to the Graveyard Shift, which is hosted by Kotaku's reader-run blog, TAY. This is a place to talk about life, video games, or anything else you want, so feel free to hop in and join in the topic discussion, or anything else you want. Then, when you're done, feel free to peruse the articles on TAY and TAYCLASSIC. Is this your first time on TAY or the Graveyard Shift? Then check out this handy TAYtorial!
Hello you late-night TAY'ers! Welcome to the Graveyard Shift! After the rescheduling of the Graveyard Shift, it's pretty much set in stone that I'll get Thursdays. So ... you know, expect me! I'll be here.
Let's take a look at what's going around on TAY:
Tonight, we're going to talk about playing catch-up, which is actually being prompted by Zarnyx's movie night.
One of the series I always wanted to watch but constantly put off was the Aliens series. My uncle was a big fan, all of my friends were big fans, and everyone seemed to look at me like I caught the plague whenever I told them I had never seen any of the movies in their entirety. I finally got fed up with it and watched both Alien and Aliens this summer!
Another experience I checked off my list was finally going to catch Shakespeare in the Park downtown. We actually have a really supportive art community here, so it was something that everyone was constantly urged to see at least one time. It was definitely some of the most fun I've had downtown apart from one of our massive festivals.
Anyway, the point is, I caught up with experiences I kept hearing about and had a fantastic time. So what about you, TAY? What have you done recently that you've been meaning to do for ages? Did you finally go to that new burger place? Play that first-person shooter game that your friends were bugging you about? Join the circus? Whatever it is, I'd love to hear it.
Did the topic not interest you? Do you never cave in to peer pressure? Well then, feel free to use this to talk about your day, share some interesting news, or whatever else you desire! The Thursday Graveyard Shift is now open!
Also, be sure to check out some of TAY's fantastic features, such as: