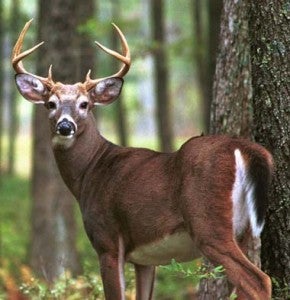 Bored? Got nothing to do? Don'tcha wish you could just . . . throw back a drink with friends, make a quick dig and then laugh it all off to pass the time? THEN COME NO FURTHER. Tis the Jokeyard Shift, friends. Like the Graveyard shift, but with more funnies. Whether that actually happens or not . . is up to you to decide =_=
Anyways, I guess I'm first.
Why are deer balls the cheapest type of meat?

. . .

BECAUSE THEY'RE UNDER A BUCK

*slaps thigh and starts guffawing like an idiot*
So there we have it, ladies and germs. Joke away!