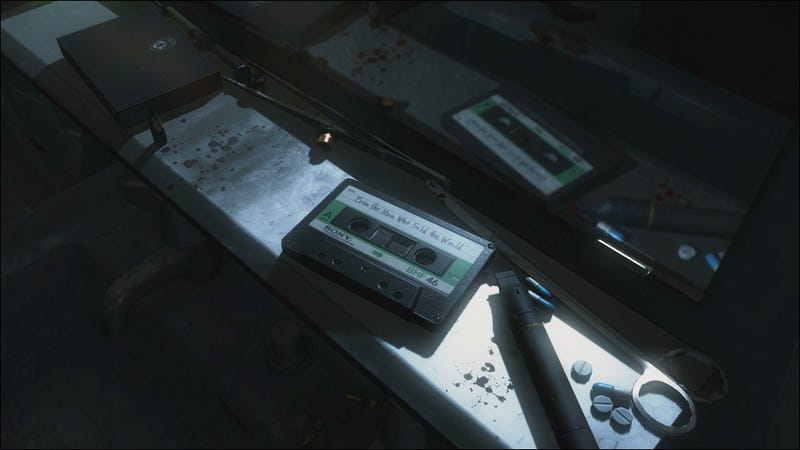 So I went back and watched a couple different Let's Players try out Metal Gear Solid V (specifically the GirlGamerGaB prologue playthrough with Stefanie Joosten, who voices/modeled Quiet in MGSV), and now I've got David Bowie's The Man Who Sold the World stuck in my head.
Personally, I'm a fan of the original version by Bowie himself, but the Midge Ure cover played in MGSV isn't bad either. Which one is your favourite? I've listed a couple below!
David Bowie:
Midge Ure:
Nirvana (live):
Simple Minds:
There are actually quite a few more covers for this particular song (many more than I was expecting)!