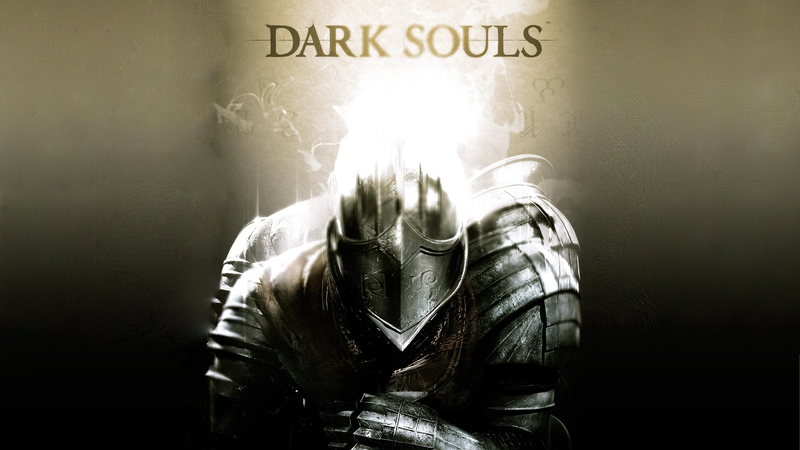 Hey everyone! Welcome to the Graveyard Shift, the nightly hang-out hosted by Kotaku's reader-run blog, TAY. This is a place to talk about anything - your lives, your gaming habits, or whatever else you desire. Hop on in and join the discussion! When you're done here, you could always go check out the articles over at TAY orTAYClassic! Or, if this is your first time at TAY, please check out this TUTorial!
Hey everyone! Guess who's been playing lots of Dark Souls lately? :D
After I went to a concert over the weekend, and got my sleep cycle ruined, I was pseudo-napping on the couch and listening to Ovdi (<3), when the sudden urge to replay it came to me. Maybe it's part of the delayed hype I've been getting for Dark Souls II, or something, but I just can't get my fill . . . ANYWAYS, I was thinking the other night, as I spawned three other players to kill the gargoyles for me (Too much effort. I prolly could do it alone, but . . . too much effort), that it's cool how certain online communities have their own gimmicks. I kinda thought about that once they both bowed, and I stumbled about trying to bow back >.>
"Pretty cool how the D. Souls people have this whole chivalry thing going on . . ".
Then, I thought about GTA:O, since it's the online game I've spent most time on . . . Yea, we have nothing like that. Hell, my usual policy is "shoot first, ask questions later", and I can guarantee you that's the case for 98% of all the other players. But that doesn't mean there's no other jokes going on, or anything. Chrome Adders are lame, you know? And well, I hear about the EVE community all the time, to the point where I've heard it's a lot more fun to just hear about it than it is to actually play the game. So, what are some quirks or inside jokes you like about MP communities?