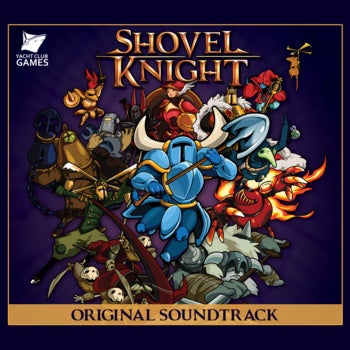 Well not really, but it does sound catchier than "Shovel Knight Original Soundtrack" which is exactly what is up on Virt's Bandcamp page. The album is pay what you want, so feel free to be generous.
This will ease the pain of not being able to play the game until it is released in Euroland.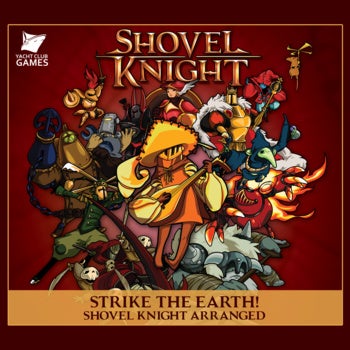 What's that? You don't like chiptunes!? To quote Reggie: "What's wrong with you?". Don't worry, Virt got you covered too, here is the official arranged soundtrack "Strike The Earth!"
(Thanks to It's Dangerous To Go Alone! for the tip.)