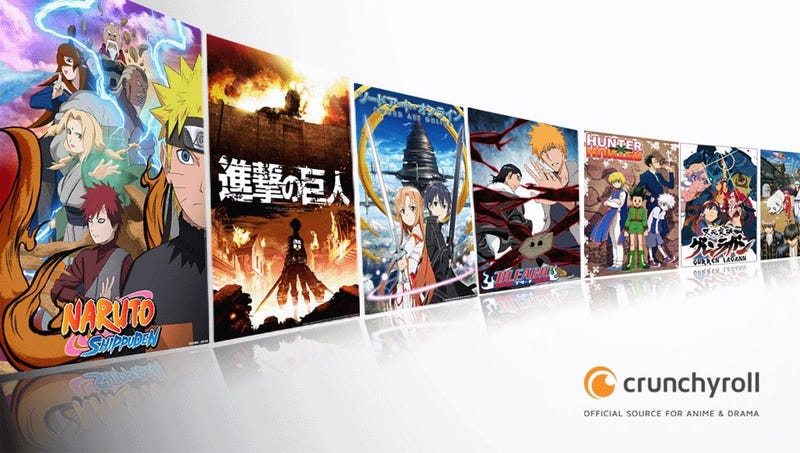 Well, unfortunately, there goes what remained of my free time. I only just realized that Crunchyroll stealth-released their Vita app about four days back and I only just noticed it. Judging from how no one has said anything on TAY about it, I take it that I'm not the only who missed it.
North and South American Premium members can now enjoy ad-free Crunchyroll shows on-the-go with the Crunchyroll app for Sony's Playstation Vita. The entire crunchyroll library seems to be live in the app without restriction.
Unfortunately free members can only experience short clips and the like with the app. Crunchyroll is offering a free trial period for 30 days to free members.