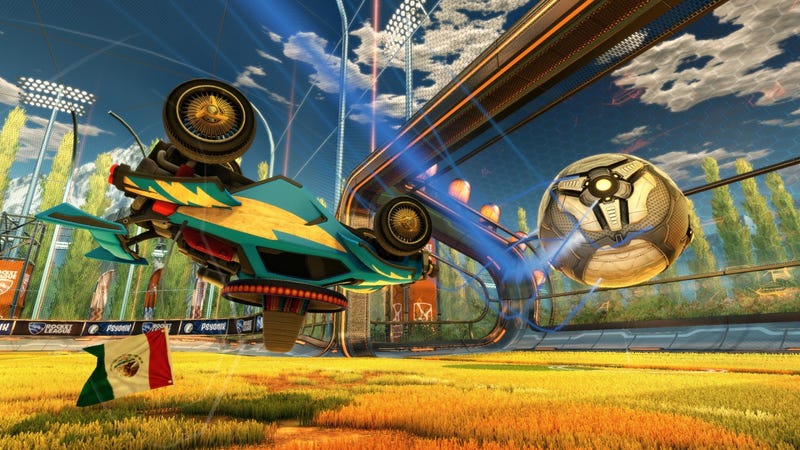 Then Riddle me This. Riddle me That. Who is afraid of the big black bat. Wait no. That's not the question!
I'm thinking of a number between 1 and 700. First person to guess it wins! I will give subsequent (higher/lower) hints for any who guess! Guesses can be made in the Discord chatroom. No guesses will be taken here!
JUMP IN AND GUESS KIDS.