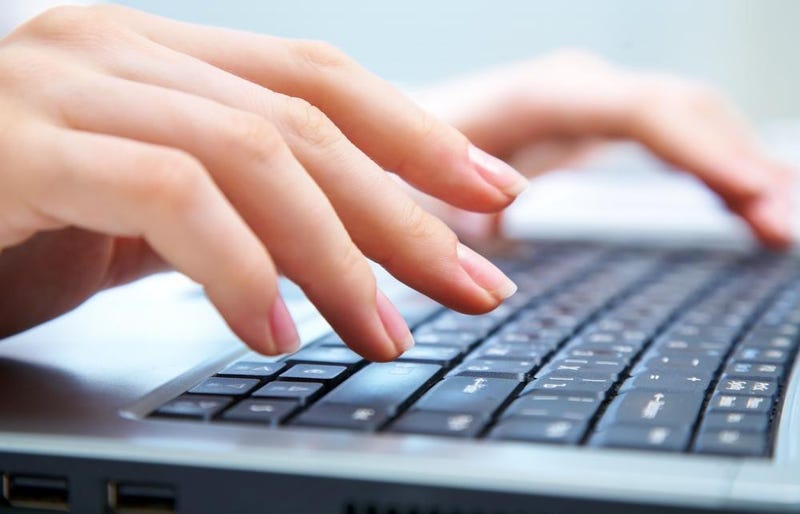 Hey Hey TAY folks. So as you may or may not have seen we just did our first live blog of the Microsoft E3 press conference. This was a test to see if we could even update live as the show progressed, and despite a few hiccups it seems we can! So. We're going to open it up to more people.
We're gonna stick with seven people, seeing as having some 20+ people all talking at once might be a bit too much. But who knows! More experimenting to come.
If you want to join in you need to say so below (first come, first serve) and create an account on 24liveblog. Make sure you include your email address in the comment. Then we can send you an invite to live blog with us!
Sony (Tonight at 9pm EDT):
1. Steve Bowling
2. GBD
3. UI 2.0
4. StygianKnight
5. Stormborn
6. Rody2k6
7. Shardik-the-man-bear
Nintendo (Tomorrow at noon EDT):
1. GBD
2. Nach
3. Steve Bowling
4. Zarnyx
5. Stormborn
6. Rockmandash12
7. PSWii2008