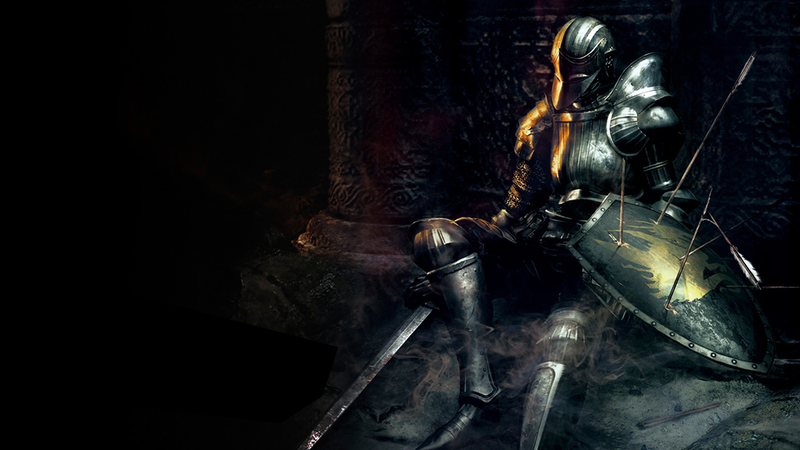 When E3 rolled around earlier this year (like it always does...), I was converted to the religion of Sony in the blink of an eye. Their overall presentation of their next-generation hardware was a spot-on retort to the less than satisfying information I was getting on the Xbox One. After watching and reading about all the awesome new stuff at E3, namely the PS4, I was fully prepared to through my money at the screen and pre-order a launch day PS4 bundle. Weeks later, I had not done that.
Months later I hadn't done that.
And as of right now, I most certainly have not pre-ordered a PS4. Partially because the launch day editions are sold out, and partially because of a measured choice. I don't find the PS4 worth an early purchase due to a member of its own family: the PS3. Now, this might not apply to gamers who already have a PS3, but for me, having up to this point owned only an Xbox 360 and PC, it is very relevant. I would like to make the case to all interested in the PS4, to instead buy a PS3, unless of course you already have one.
There are some good reasons to buy the PS4 early on, like the experience of jumping into the next gen right away and/or you really want to play the launch day games. Watch Dogs and a new Killzone will both be available right away exclusively for the PS4, and are both valid reasons for an early purchase. However, those aren't good enough for me. Sounds snobbish, right? But half of the day one PS4 titles, like Battlefield 4, will be playable on last-gen consoles. So I say, wait for Black Friday, and buy an Xbox 360 or PS3.
Unless I am much mistaken, the two-pronged spear of Black Friday and a new generation of consoles will very likely result in some nice discounts on last-gen consoles. Both the 360 and PS3 have a nice library of exclusives which gamers like me will have only experienced one side of. Like Demon's Souls, the Uncharted series, and God of War, speaking on the PS3 side of things. Even if there aren't any deep discounts, the PS3 bundled with GTA5 is already pretty low priced.
The point of this article is to point out the meaty selection of games that already exists on this generation's consoles. I personally am going to grab a PS3 very soon, as I have never owned one and it is offering a lot more in terms of value than the PS4 will for in it's first few months. Alternatively, if you have never owned an Xbox 360, it is currently offering more than the Xbox One. Unless you really like watching sports...
And of course, everyone should own a PC.