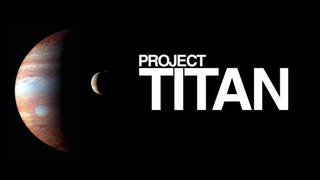 Good evening and welcome to Word of the Day! A journey through the English vocabulary and the words that piqued my interest, in WotD we'll be learning a new word for each working day of the week, except for holidays, unless there's a holiday special...
Today's word is:
Brobdingnagian
|ˌbräbdi ng ˈnagēən|
adjective
noun
ORIGIN: early 18th cent.: from Brobdingnag, the name given by Swift (in Gulliver's Travels) to a land where everything is of huge size, + -ian .