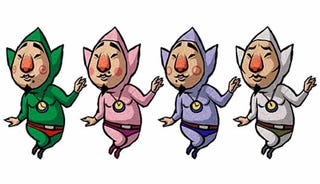 Good evening and welcome to Word of the Day! A journey through the English vocabulary and the words that piqued my interest, in WotD we'll be learning a new word for each working day of the week, except for holidays, unless there's a holiday special...
Today's word is:
sycophant
|ˈsikəfənt; -ˌfant|
noun
A person who acts obsequiously toward someone in order to gain advantage; a servile flatterer.
ORIGIN: mid 16th cent. (denoting an informer): from French sycophante, or via Latin from Greek sukophantēs 'informer,' from sukon 'fig' + phainein 'to show' ; the association with informing against the illegal exportation of figs from ancient Athens (recorded by Plutarch) is not substantiated.