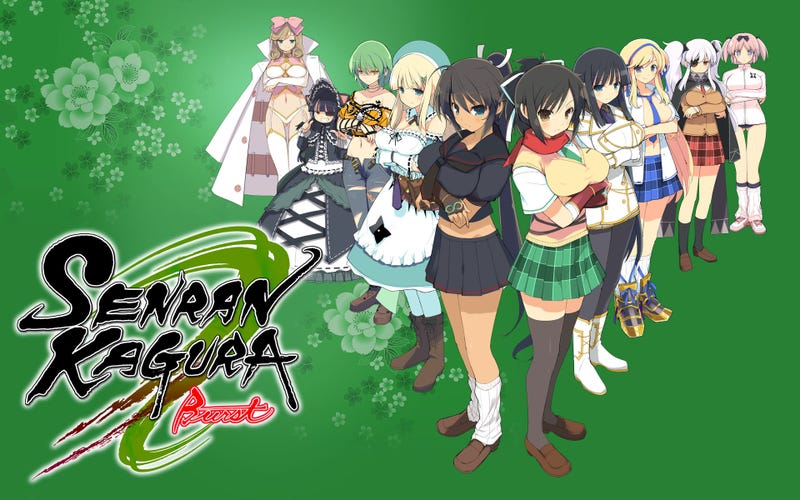 According to Siliconera, a Facebook comment on Xseed Facebook page, Xseed may bring future Sengran Kagura games with physical release.
A physical release wouldn't be out of the question for SV if we did it, but unfortunately it's too late for us to go back and redo Burst.
For all the people that supported Burst with an eShop purchase, we really appreciate it.
The "no package no buy" reasoning really doesn't work because in this case the eShop release could be considered almost a "proof of concept" where we prove to the retailers (and ourselves) that there's a market for this series, which in turn gives us much more clout when trying to convince retailers to stock a physical release in the future because we have hard eShop sales numbers to prove it can sell.
As someone who dislike digital download, this is good news for me. Not only does it encourage me to buy the digital copy for Burst but also because Xseed do have plan to bring physical copies based on the sales from the digital download. The transparency gives consumers like me reasons to support them oppose to Capcom who does not express any interest in future physical release even for niche titles.
While it's unfortunate that Xseed can't go back and to release a physical copy, it is promising news that future titles has a good chance of receiving physical release.
So here to you Xseed, you may take my money.
via FB.